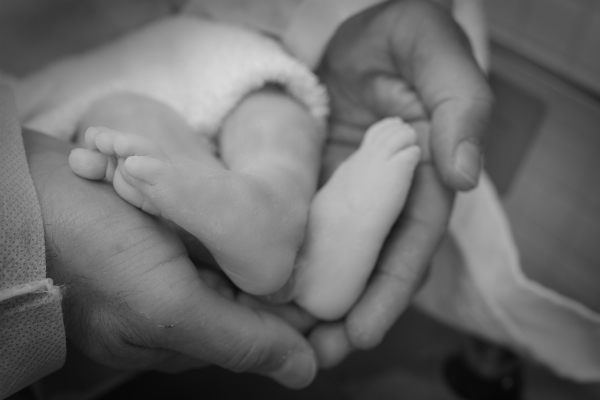 Ashlie's Embrace provides comfort to grieving parents after stillbirth or early infant loss by increasing awareness of CuddleCots™ and making them available to parents through medical facilities.
Upcoming Fundraiser Event
Join us for a Golf Outing on July 29 at the Lion's Den Golf Course. Find out more about the golf outing here, and then reserve your spot.