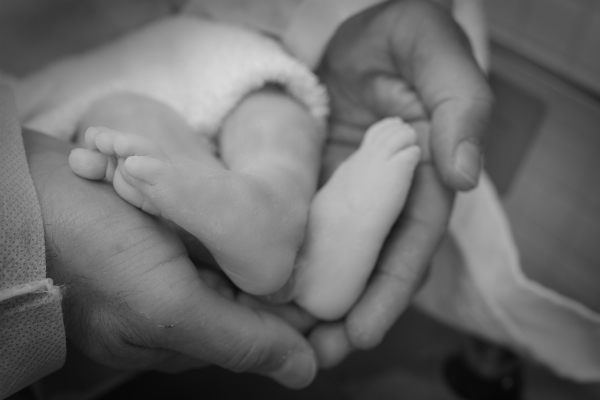 Ashlie's Embrace provides comfort to grieving parents after stillbirth or early infant loss by increasing awareness of CuddleCots™ and making them available to parents through medical facilities.
Upcoming Fundraiser Event
Join us for our 2nd Annual FriendRaiser Gala on Saturday, October 21st. Find out more about the Gala here, and to purchase your tickets.